Scarf Festival is the National Wool Museum's annual celebration of all things scarf.
The Scarf Festival 2017 theme is Galaxies: a textile journey to infinity and beyond.
This must-see textile exhibition is an eclectic showcase of original handcrafted scarves entered by anyone - from school kids to beginner crafters to accomplished artisans from Australia and internationally.
There are workshops and talks available more details can be found below.
http://www.geelongaustralia.com.au/scarffestival/calendar/item/8cfa6790ec73f1f.aspx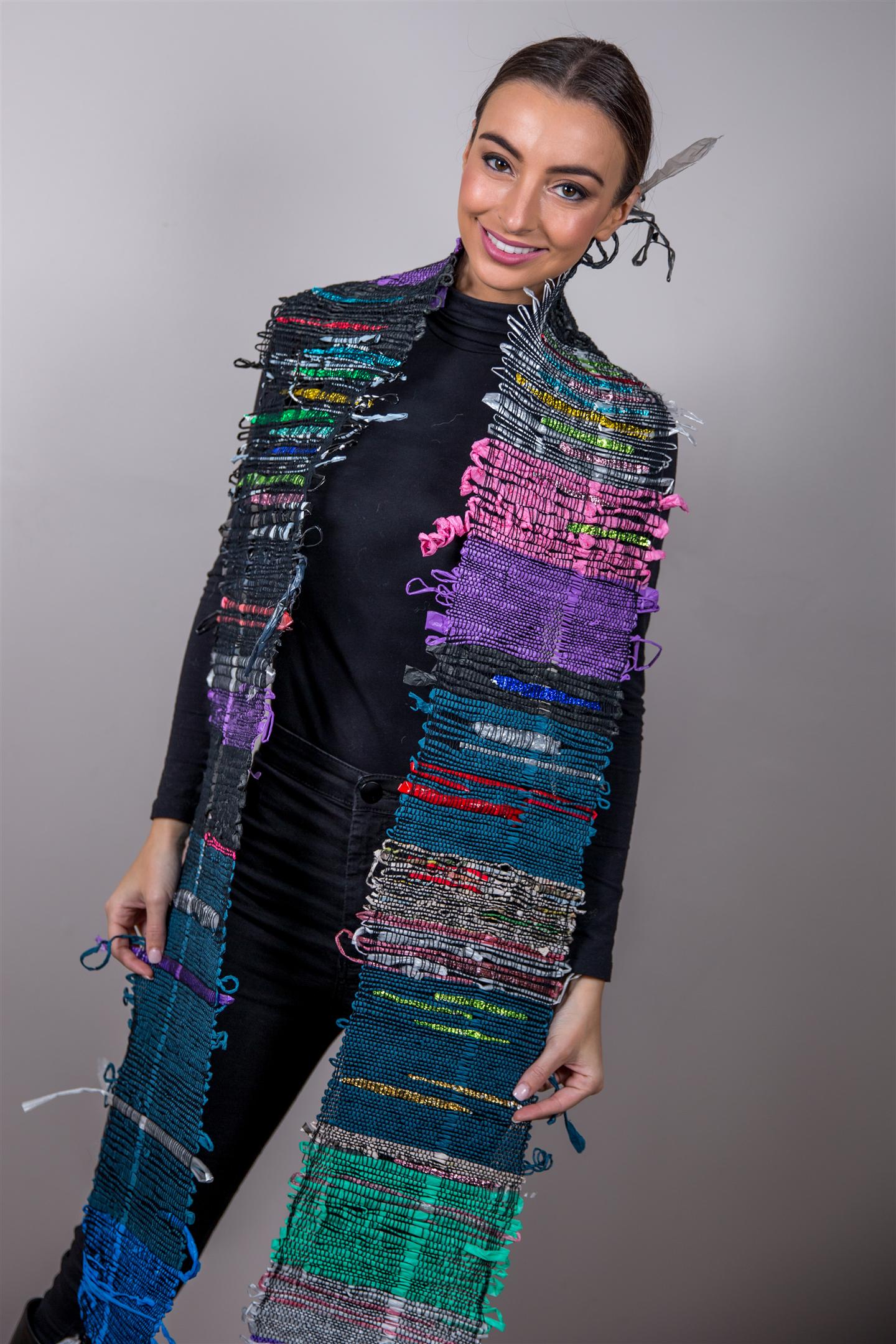 *Images and text from http://www.geelongaustralia.com.au/scarffestival/
Further information
Contact:National Wool Museum
Phone: 03 5272 4701
Email:nwminfo@geelongcity.vic.gov.au
2 June 2017 to 27 August 2017
National Wool Museum
26-32 Moorabool St, Geelong 3220